| | | |
| --- | --- | --- |
| | | Music |
| | | | | |
| --- | --- | --- | --- | --- |
| | | Original Material by Litmus A Freeman | | |
This Site Uses The Universal Community Calendar (UCC)
All the songs on this website in alphabetical order
Latest Uploads
(Thursday 7th September 2017 Gregorian)
Lyrics and More Here:
Also see these other recent additions:
'Empty' by Morgan/Freeman
and the lyrics to
The Litmus Test: An Introduction
A selection of my 'Project Freeman Music' songs
The Road to Redemption
From 'Serf to Self'
(Chronological Anthology)
All the songs on this website in chronological order
Songs of Relationships, Realisation, Remedy & Rebellion (AND Revelry!) on the 'Road to Redemption',
the Nine Step Journey from 'Serf' to 'Self'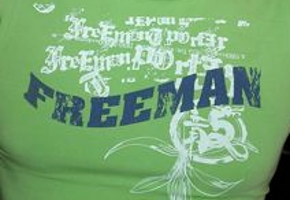 (See further down the page for a 'Serf to Self' playlist which has a song for each of the Nine Steps)
No Tax For War
The 'Freeman' E.P.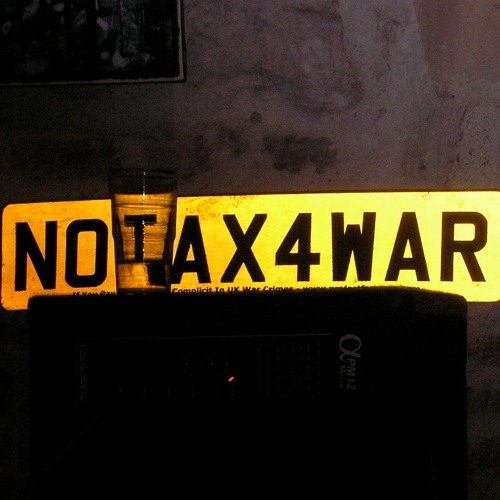 Badger
An Acoustic Compilation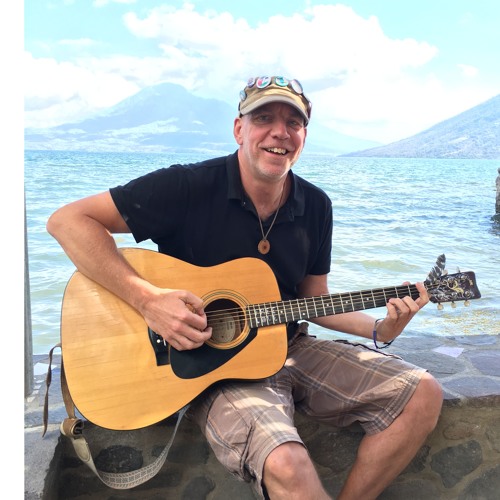 Solar Powered Songs
Live Camper Van Demos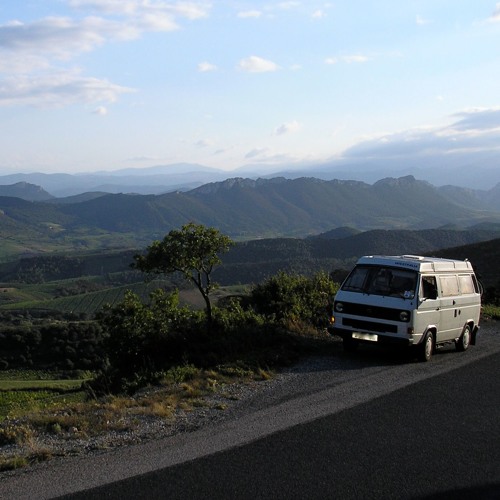 Serf to Self: The Songs
A Song for each of the Nine Steps on the Road to Redemption
from Debt Slavery to Freedom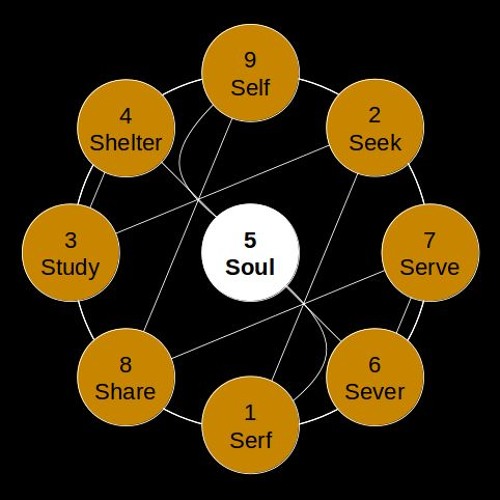 Live Stuff!
Live at the Harlequin Fayre
13514 UCC
(2013 Gregorian)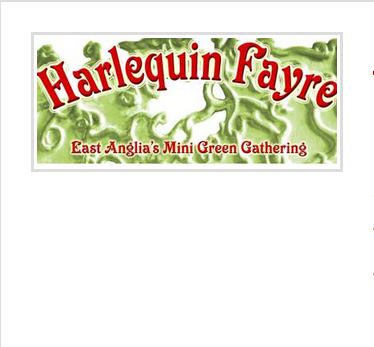 Live in France
13512 UCC
(2011 Gregorian)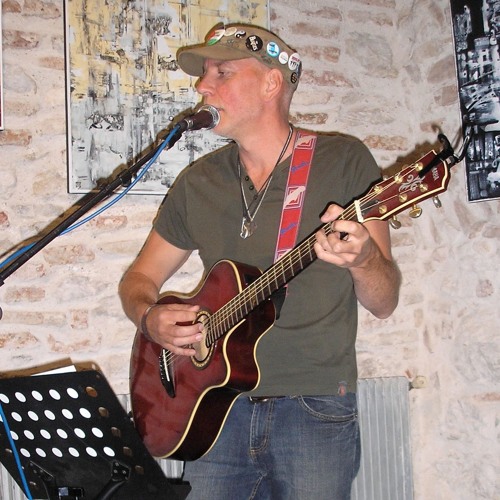 All songs are © Litmus A Freeman - Project Freeman Music unless otherwise stated
All music performed by Litmus unless otherwise stated
Note: Calendar Dates: As I'm using the 'Universal Community Calendar' which aligns with the 24,000 year 'Great Year' cycle of precession and the U.C.C was launched with the year 13,513 of the 24,000 year cycle (which started on 20th March 2012 Gregorian) all dates after that are in U.C.C format

Music
© Project Freeman Music - Since 13492 UCC (1991 Gregorian)